Pixziez is a site for simple jointed wooden penny peg dolls that were popular in England during Edwardian times.
Kathleen Ainslee was a children's illustrator in England that created books during the early 1900's filled with Penny Peg doll images and her famous "Catherine Susan" peg doll character. Pixziez is dedicated to the revival of the Wooden Penny Peg Doll in the spirit of Kathleen Ainslee's character "Catherine Susan".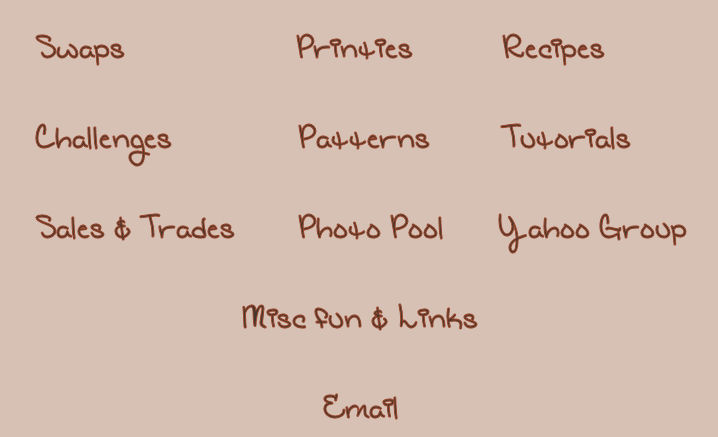 Please keep in mind that most Wooden Peg Dolls are considered Dutch Folk Art and not intended for young children to play with due to the construction materials and small pieces.
This group is for Doll Hobbyists and Peg Doll friends to connect with one another and enjoy sharing ideas and fun.

* Please link back to our site with our button if you share information from this website
Pixziez 2006